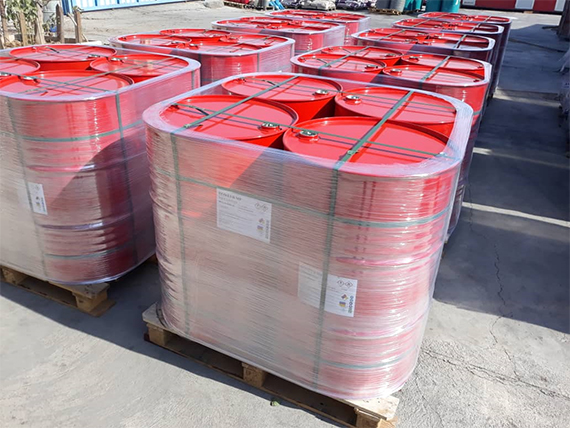 Product Overview
Drilling operations require vast amount of chemicals which our procurement department has been supplying. We have therefore gained a vast amount of experience in supply chain management and we are able to support our customers with a wide range of chemicals.
Managing our supply chain is one of the most important issues to sustain an efficient drilling operation. Failure to manage the supply chain has severe ramifications for us and our operators making all the difference in efficiency and profits. We have created strong ethical ties with our suppliers and logistic companies making sure they meet compliance requirements.
Many of the chemicals used in drilling operations can be applied to numerous industries and we have adequate knowledge of chemistry through our R&D department.
"Our goal is to provide innovative products for oilfield chemicals with international standards at competitive prices"
We have been supplying products and chemicals in different sectors such as: