Drilling & Completion Fluids Services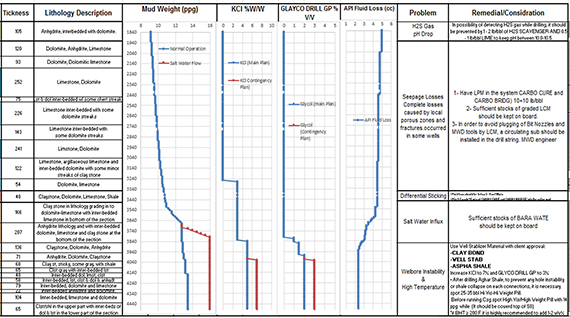 Drilling Performance Monitoring & Optimization
Performance monitoring is one of our engineering services in order to optimize and improve efficiency of the drilling opera on. Based on international benchmarked drilling standards, KPIs and drilling fluids parameters, we will identify the impediments and provide the best possible solution for optimization. We will track and monitor all records relevant to drilling and drilling fluid parameter in order to benchmark and compare the performance during and after drilling. We analysis the followings information for monitoring and benchmarking drilling performance:
Wellbore geometry parameters
Bit and BHA information
Hydraulic and hole cleaning parameter
Drilling Fluids Properties
Drilling Parameters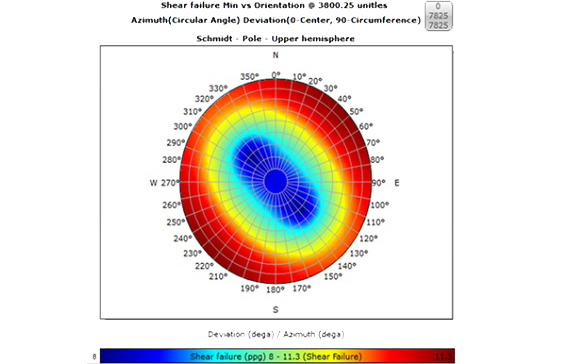 Advanced Solutions for Drilling Problems
IDF's experience and technical acumen makes us capable to provide advanced solutions for drilling problems such as; lost circulation, reactive shales, high torque in deviated wells, bit balling, low ROP, salt water influx and other drilling troubleshooting issues. The following steps are implemented to analysis the gap and find the proper and customized solution for drilling problems.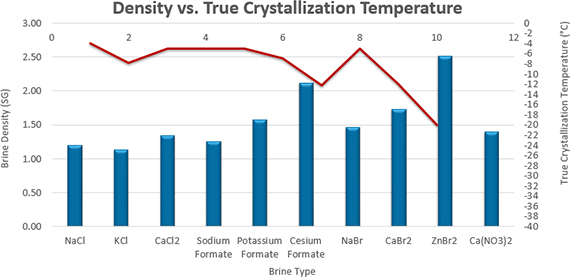 Completion & Packer Fluids Design
Completion and Packer fluids design has direct influence on well integrity and well life. The result of a good fluid will minimize workover operations, reduce corrosion rates and prevent downhole tools damage. In addition, we evaluate the compatibility of completion and packer fluids with the formation of water properties to minimize damage invasion into the formation.